Completed: 2020
Services: Public Relations, Communications, Event Management
Do you need a unique traffic driving event?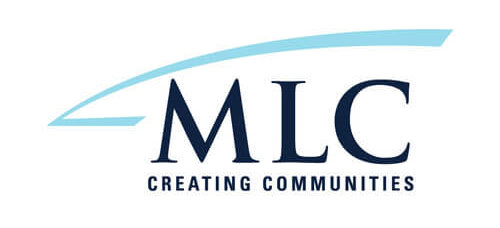 The home developments at Secord Heights and Desrochers Villages needed traffic from potential buyers without the usual events that generate big crowds. We were tasked to come up with solutions during this challenging Covid-19 pandemic. We focused on highly qualified buyers. At Secord Heights, we created a 'Schools in Session' themed event hosted by local designer Justine Ma and her daughter Ruby. 15-minute exclusive time slots were given to join a private 'homecoming' tour that featured curated vignettes Ma. Within the showhomes, guests could access related videos via a QR code. Each family took home amazing back-to-school swag. At Desroches Villages, pre-registered groups could access a photo-perfect pumpkin patch designed by Edmonton creative Cory Christopher, and gain from his masterful home decoration tips via QR code. Exclusive time slots were given for private showhome tours. 
For both events, we eliminated all traditional advertising, using our network of digital media influencers to drive sales and traffic. With only 24 available slots to book for Secord Heights private views, we started the social influencer promotion only 10 days in advance of the event. Time slots were sold out in only 24 hours. In two days, we were also able to sell out of additional extended time slots.
The total media impressions gained was over 182,000. The Desrochers event sold out for 22 groups, with the pumpkin patch and collateral available for extra days. The event generated buzz and traction for the neighbourhood, with a strong promotion and message. Social media influences gained total media impressions of over 75,000. 17 home sales were pushed over the finish line during these two events.