we've been on the inside, which makes us especially effective on the outside.
The Adams Agency is one of Western Canada's leading strategic communications and public relations firms with strong roots in Edmonton and all of Alberta.
We are former journalists, senior leaders, television producers, politicians, volunteer board members, and trusted community allies with decades of experience in getting the job done. We are not only strategists. We execute.
From brand management to crisis communications to integrated media strategies, The Adams Agency's team of communication experts work closely with you to create a plan or campaign that gets the results you need. 
Solving problems. We're big thinkers who love a good challenge, big or small. Don't expect cookie-cutter solutions.  
Connecting people. We believe in the power of bringing people together to get big things done. 
Telling stories. People respond to a good yarn, a big idea, something that pulls them in and wakes them up. From a tweet to a campaign launch, every word counts.  
Results. Our partnership is about getting results, from start to finish. We work closely with you to ensure your goals are being met every step of the way.  
The Adams Agency team is made up of experts in the fields of:
Mistakes happen. Problems arise. How you react is everything. Our team can develop short- and long-term plans to ensure you say the right things to the right people at the right time.
Do you need to build support for a campaign or idea? We connect and partner you with decision-makers and audiences that can help you succeed.
Words matter. Our team of professional communicators help craft a message that gets to the point, tells your story and drives results.
Creating a memorable visual impression helps your audience and competition see you coming. From branding to logos, our designers offer a range of services and creative advice.
public Relations & Journalism
Spreading the word, far and wide.
From digital to traditional platforms, we help you create compelling stories and content using old and new school techniques.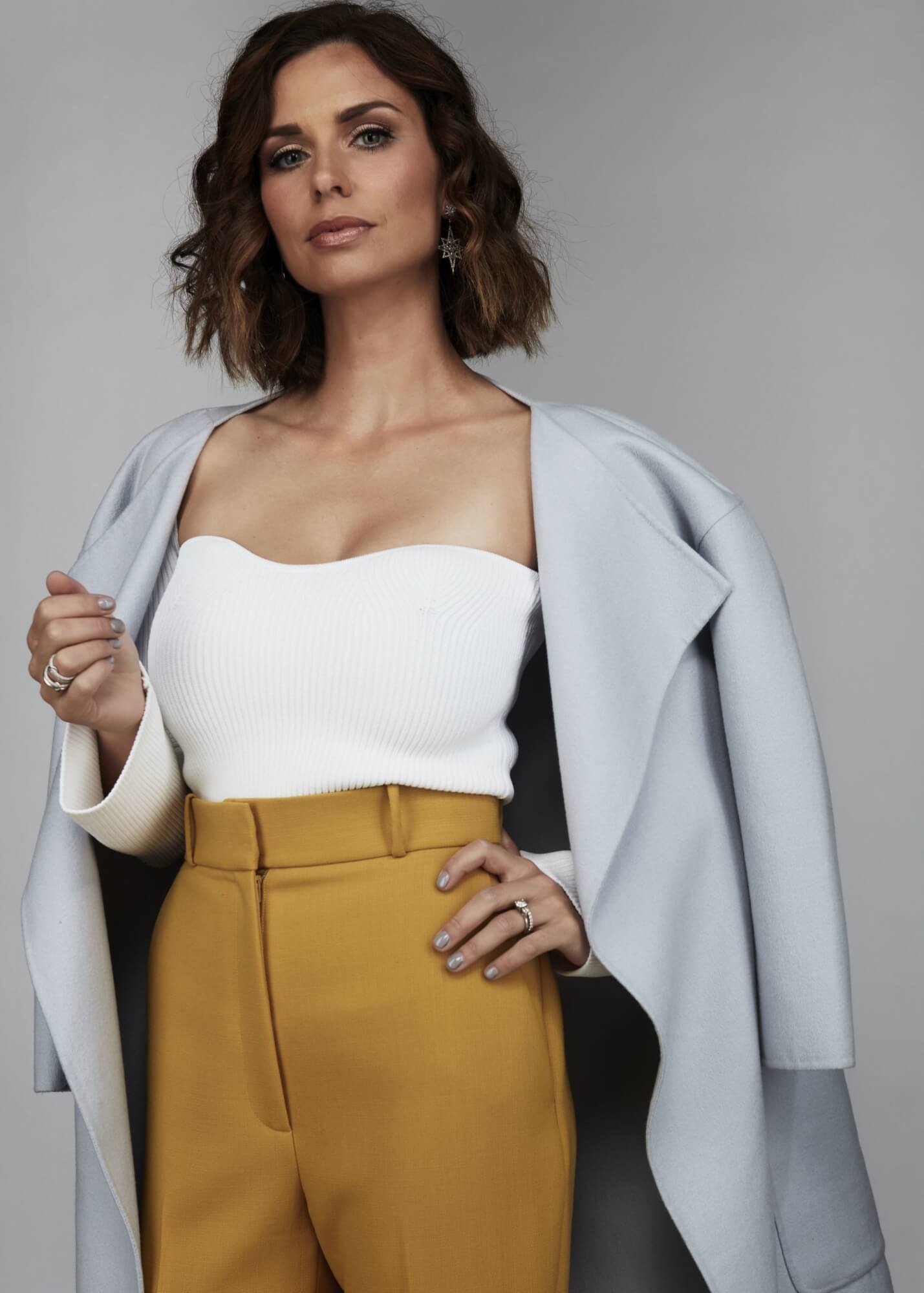 JENNY ADAMS is an award-winning communications executive and the president and founder of The Adams Agency, Western Canada's leading strategic communications firm.
Based in Alberta, Canada, Jenny is a proud member of the province's thriving and creative business community. She is always looking for innovative ways to help others succeed, not just in Edmonton or Alberta, but beyond.
For more than a decade, THE ADAMS AGENCY team has worked with many notable and respected organizations — both public and private — throughout Canada, developing personalized reputation management strategies, guiding organizations through a crisis or creating exceptional communication campaigns.
Jenny writes for magazines, and is regularly heard or seen as a panelist in Alberta's media scene. Jenny was recently recognized by Edify Magazine for her work as a positive role model for women, reaching out to the community, and exemplifying effective leadership, innovation, business growth and sustainability. She currently serves on several volunteer boards and committees including Norquest College Board of Governors, Lois Hole Hospital Women's Society, Peter Lougheed Leadership College, Edmonton Mayor's Business Roundtable and more.
Before founding The Adams Agency in 2009, Jenny had a successful career in the media as a Public Relations Senior Executive and Television Host and Producer of a national show for more than ten years. She is currently completing an executive certificate at the Harvard Kennedy School in Public Leadership, with a focus on crises and communications.
Jenny is the mom of two boys, an avid tennis player, and recently climbed Mt. Kilimanjaro with a group of 12, raising more than $1,000,000 for the local children's hospital. 
Photo credit: Aaron Pedersen